Huffy - Disney Minnie Balance Bike
- Learn how to ride with the iconic Disney all-time favorite character - Mickey!
- Balance bikes are a great way for younger kids to learn to ride without pedals or training wheels.
- Wide 12"* EVA tires make it easy to ride on the sidewalk and uneven surfaces.
- Ergonomic handlebar and seat designed for better fit, comfort, and stability.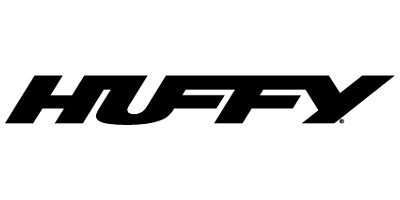 Huffy
Huffy manufactured its first bicycle in 1892. Dayton, Ohio remains the headquarters of the company which ships to more than forty countries. Huffy products bring lasting fun and unforgettable memories to consumers of all ages. We Make Fun™.
View our products
Customers will be notified on delivery details within 7 working days from the day of purchase.