Huffy - Disney Cars 12inch Quick Connect Bike
- Twist open the removable tire case to store favorite toys. An easy-push button allows your child to listen to fun racing sounds.
- This 12-inch bike includes Huffy's Quick Connect Assembly. Fast assembly means it's ready to ride in just minutes.
- Durable steel frame has an eye-catching Disney Cars graphics.
- Easy to use coaster brake, decorated padded seat, and wide training wheels.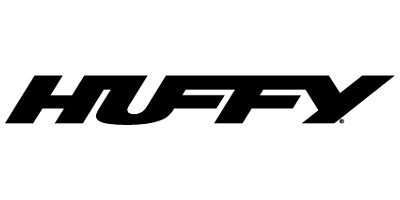 Huffy
Huffy manufactured its first bicycle in 1892. Dayton, Ohio remains the headquarters of the company which ships to more than forty countries. Huffy products bring lasting fun and unforgettable memories to consumers of all ages. We Make Fun™.
View our products
Customers will be notified on delivery details within 7 working days from the day of purchase.