Huffy - Marvel Spider-Man 12inch Quick Connect Bike
- This 12' Marvel Spider-Man bike is perfect for beginning riders excited about showcasing their love for the teen superhero.
- Retrieving data. Wait a few seconds and try to cut or copy again.
- This Quick Connect kid bike makes assembly fast and easy - follow these simple steps to get riding in just minutes; insert fork and handlebar - fold pedals down until they click in place - insert seat and adjust.
- Easy to reach front and rear handbrakes are paired with a rear coaster brake; This will makes his transition to big kid bikes even more seamless.
- This bike's handlebar plaque will make your little guy feel like he is a superhero's sidekick; Spider-Man's iconic web is placed front and center in a bold red hue while the protective chain guard protects ankles from catching.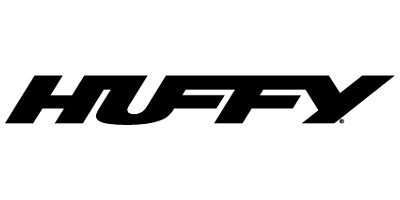 Huffy
Huffy manufactured its first bicycle in 1892. Dayton, Ohio remains the headquarters of the company which ships to more than forty countries. Huffy products bring lasting fun and unforgettable memories to consumers of all ages. We Make Fun™.
View our products
Customers will be notified on delivery details within 7 working days from the day of purchase.