Panasonic - NF-M1 Hot Plate
Panasonic - NF-M1 Hot Plate
Special Plate with large capacity to cook lots of ingredients simultaneously
Non-stick coating Special Plate for easy cleaning
Independent Left & Right Heater operation. Optimize the way of cooking with 10 heating levels and cooking temperature selection (90°C-240°C)
Left & Right Heater Power Consumption (max.): 2.0 kW
Independent Left & Right Heater Power Consumption (max.): 2.0 kW
Infrared technology to heat up utensils directly
Touch control panel
Cooking Timer : 1 minute to 9 hours 30 minutes
High temperature caution light alerts hot top plate
Dimensions (W x D x H) approx. : 592 x 310 x 46.7 mm (Main Body only)
Dimensions (W x D x H) approx. : 576 x 296 x 86.8 mm (Special Plate with Cover)
Independent Left & Right Heater Operation
Optimize the way of cooking for various ingredients at the same time.
"Special Plate" Cooking Mode
Special Plate with large capacity for cooking lots of ingredients simultaneously.
In addition, the non-stick coating of Special Plate makes cleaning become an easy process.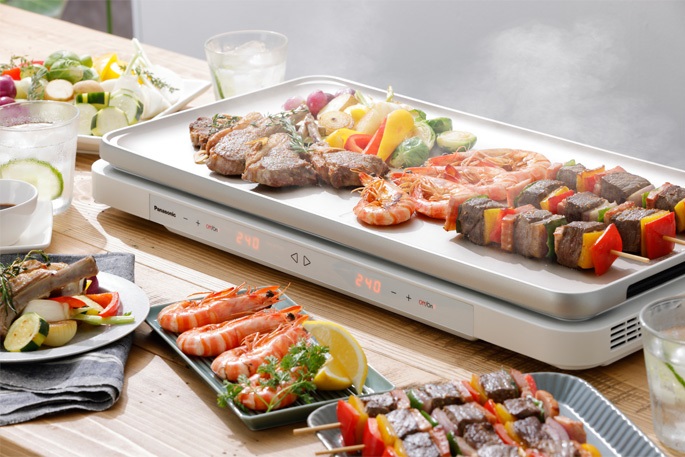 "Other" Cooking Mode
Radiant heater which heats up utensils directly.
Cooking process can be assisted with adjustment of power level and temperature selection.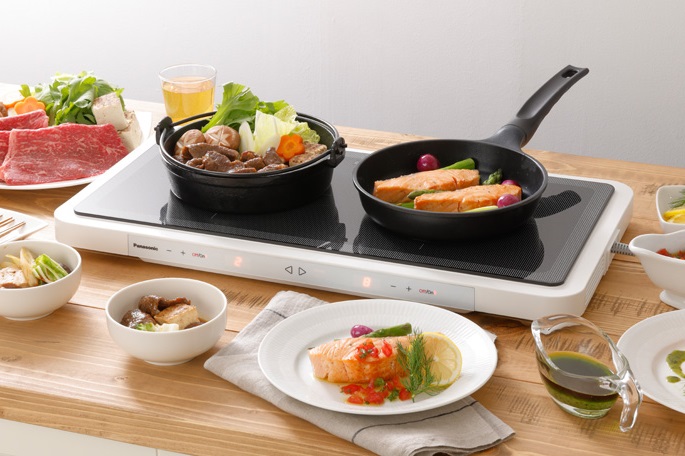 Heating Technology
Compatible with many kinds of cookware, cooking without limits.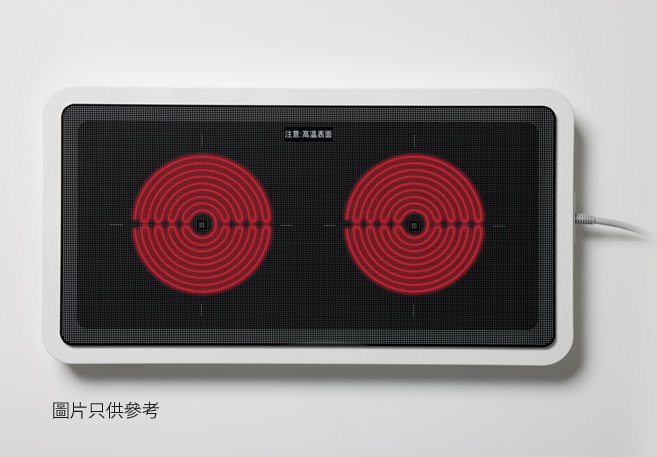 Touch control panel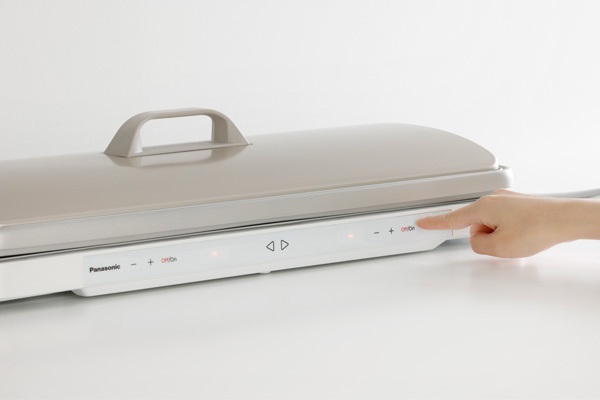 Microcrystalline top plate for easy cleaning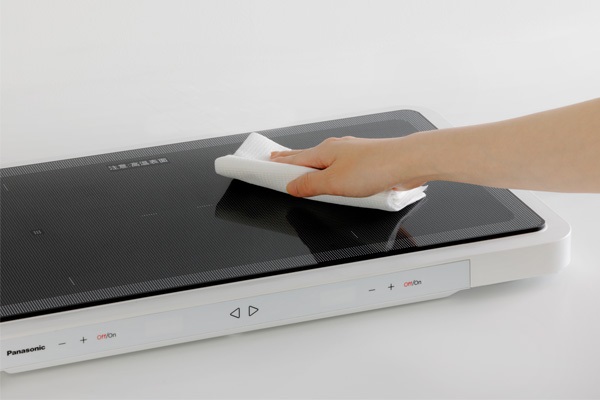 Slim design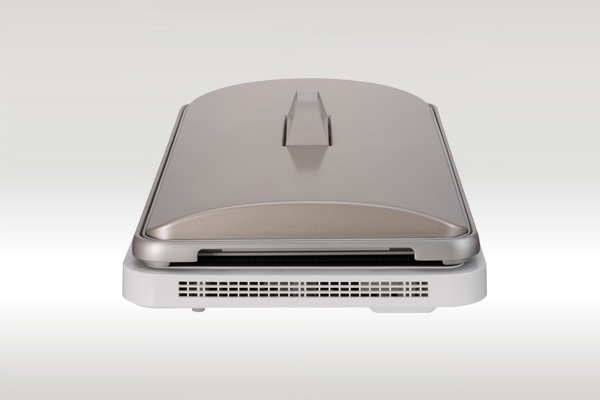 Easy lifting with cover handle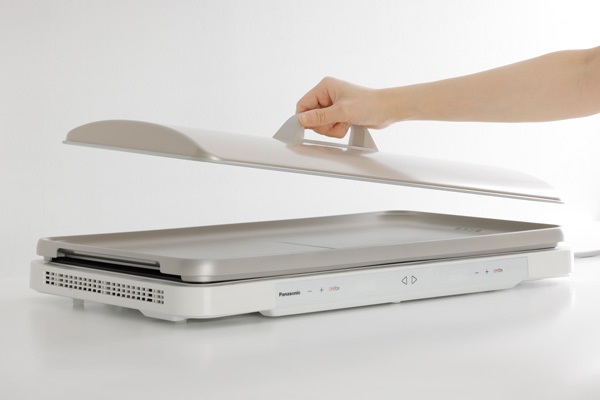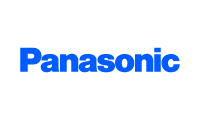 Panasonic
Panasonic provides diversified home appliances, audio-visual, health and beauty care, kitchen and household products, telecommunications systems, business equipment and cold chain products in Hong Kong which brings comfort, convenience and pleasure to the lives of many.
View our products
The stair fee for each floor is HK$30. For large items over 80kg, an additional handling fee of HK$100-$200 will be charged, depending on the weight of the goods to be handled.
Delivery in remote areas (the vehicle cannot go directly to the place, and the parking and delivery location is more than 100 meters away or more, an additional transportation fee of HK$150-$350 will be charged, depending on the weight of the goods to be transported.