OneTwoFit - Fully-foldable Treadmill (OT178)
OneTwoFit - Fully-foldable Treadmill (OT178)
1. Fully folded design, natural wood grain texture
2. Humanized electronic control design, acrylic high-definition display
3. Extra long hand-held heart rate steel sheet to expand the measurement range
4. Compact high-penetration stereo sound
5. six-point suspension shock absorption system
Running area: 48 x 12.5cm
Expanded size: 146 x 75 x 10.5cm
Folding size: 146 x 75 x 140cm
Speed range: 1.0km/h-12km/h
Weight: 45kg
Max user weight: 120kg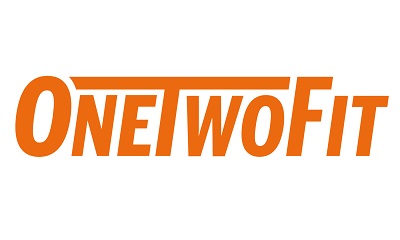 OneTwoFit
We offer one of the most comprehensive lines of professional grade home gym equipment in Hong Kong. Thought innovative sports products at entry-level prices and high quality, OneTwoFit believe that we can improve lives through sports by enabling more people to experience the fun of home fitness.
View our products
Customers will be notified on delivery details within 7 working days from the day of purchase.
Installation is not included. Please follow installation guideline for 6-step simple installation.