Panasonic - EP-MAK1 Momi Momi Thermal Massage Lounger
Panasonic - EP-MAK1 Momi Momi Thermal Massage Lounger
"Heat Massage" program provides warm massage experience to the whole body
Enhanced 7 types of massage techniques: ULTRA KNEAD, SPIRAL ULTRA KNEAD, SHIATSU, KNEAD, SWEDISH, ROLL and FULL BACK ROLL
6 automatic massage courses: SWEDISH, DEEP, SHIATSU, STRETCH, AIR and QUICK
Touch panel for adjusting the massaging course and selecting the body part with higher flexibility
User registration for storing your personalized massage setting in memory
Upgraded leg massage performance with full coverage of rear knee, calf while massaging by air bags and rollers simultaneously
Strengthened STRETCH course to cover the neck, back, lower back, core, pelvis and leg muscles
Hand & arm massage enables ultra-knead on palms and forearms by individually operated air bags
HIP massage provides lifting buttocks up by air bags to stimulate hip and piriformis muscles which helps relieve lower back fatigue
5 levels of back massage and air massage intensity to cater the needs of different body part
Adjustable legrest to suit users with different heights
Advanced program with learning function for preferred operation customized to users
Advanced 3D body sensor measures body shape and determines massage area more precisely and accurately by using body pressure sensor and optical sensors
Electronic reclining control (120º-170º)
Dimension: 120cm (H) x 85cm (W) x 130cm (D) (when not reclined) / 79cm (H) x 85cm (W) x 200cm (D) (when reclined)
Weight: Approx. 87kg
Country of Origin: China
Panasonic's Unique Human Hand Mechanism for a Touch of Realism
High Performance Brushless Motor - Realizing delicate hand movements
3 high performance brushless motors that can finely control rotation speed, driving the massage heads vertically, horizontally, and to the front and back. By enabling subtle movement of the massage heads, massages with delicate human hand movements can be achieved.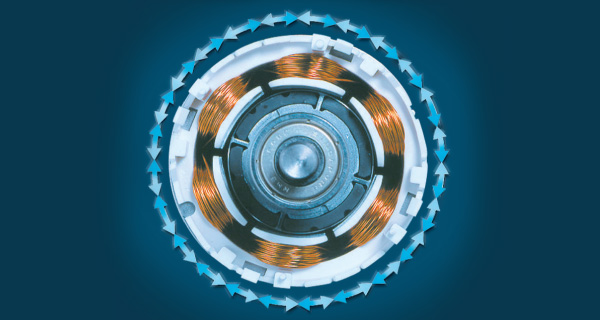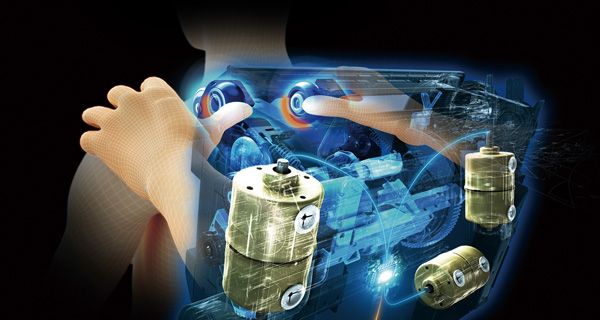 PFC Engine II - The evolved brain of the human hand mechanism
Sending out 2,000 signals a second, the movement of the three motors (vertical, horizontal, front and back) are manipulated freely, allowing for various massage techniques. Additionally, by performing feedback control of the motor movements at high speed, the massage heads can move smoothly and naturally.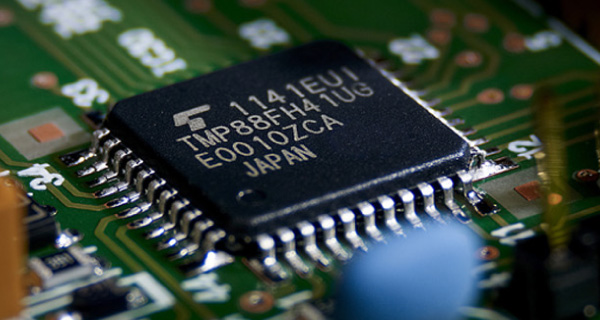 Massage Pressure Just Sensor - Detecting the pressure applied to the massage heads
A built-in sensor that detects massage pressure. Information is fed back and movements are corrected so that the amount of massage pressure is just right. REAL PRO goes above and beyond, repeating this feedback loop 100 times a second for a massage with superb power adjustment.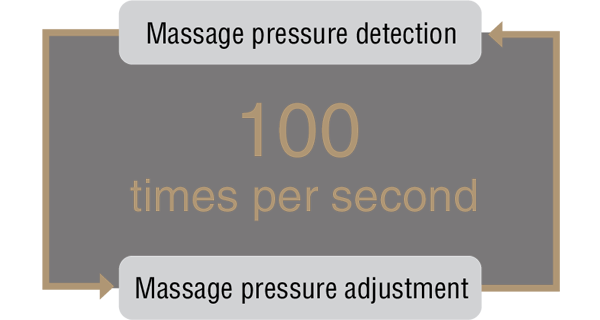 Heat Massage Heads - Relieving fatigue and promoting blood circulation
The massage heads are integrated together with the heaters. The heating section warms the fabric, providing pleasant warmth is gently transmitted to the stiff parts of the body.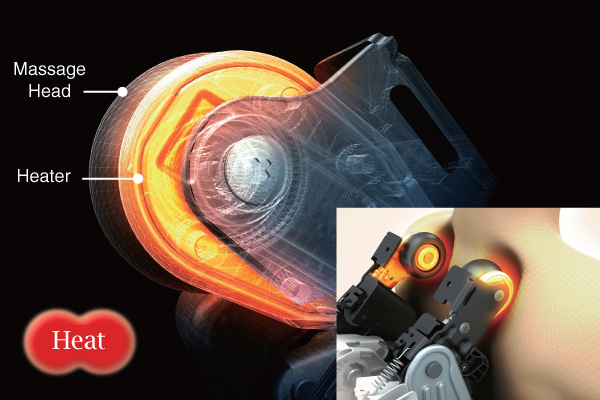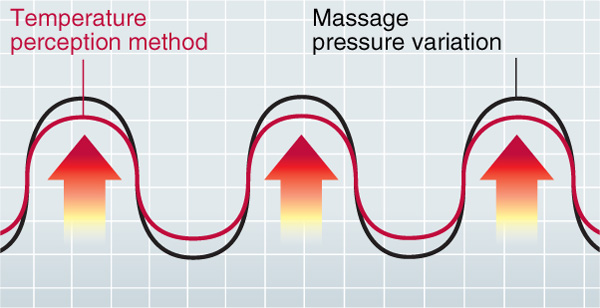 Newly added touch panel controller
Equipped with personalized settings. Flexible and convenient massaging of the body part or operation according to your liking.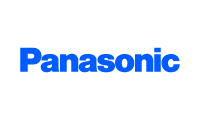 Panasonic
Panasonic provides diversified home appliances, audio-visual, health and beauty care, kitchen and household products, telecommunications systems, business equipment and cold chain products in Hong Kong which brings comfort, convenience and pleasure to the lives of many.
View our products
Provide free site visit service.
The stair fee for each floor is HK$30. For large items over 80kg, an additional handling fee of HK$100-$200 will be charged, depending on the weight of the goods to be handled.
Delivery in remote areas (the vehicle cannot go directly to the place, and the parking and delivery location is more than 100 meters away or more, an additional transportation fee of HK$150-$350 will be charged, depending on the weight of the goods to be transported.
For disposal fee (same as the delivery location), an additional fee of HK$150-$350 will be charged, depending on the weight of the goods being transported.