AMAZFIT - AirRun Fully Folded Treadmill (with Bluetooth)
AMAZFIT - AirRun Fully Folded Treadmill (with Bluetooth)
With a Treadmill Mat
Home treadmill with extra-wide running belt, surround sound customized JBL speakers, and easy 5-second folding. Provide users with an in-home, easy, immersive, and motivational running experience.
Features:
-Extra Wide Running Belt
-5-Second folding
-Surround sound
-Customized JBL speakers
-Shock absorption and knee impact protection
-Running programs
-Minimalist design
-Maintenance reminders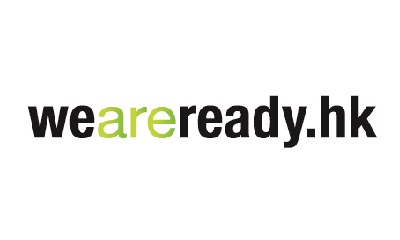 Weareready.hk
weareready.hk offers the most suitable products for sport enthusiasts. With a portfolio of well-known international brands of professional percussive massage devices to indoor smart treadmills and bikes, and other exercise personal music products, weareready.hk strives to create a perfect exercise experience for consumers.
View our products
The product will be directly delivered by merchant.


Customers will be notified on delivery details within 7 working days from the day of purchase.