Sugi Bee Garden - Christmas Honey Hamper
Sugi Bee Garden - Christmas Honey Hamper
Hamper Delivery Period: 4/12/2023 - 20/12/2023
End of Order Date: 15/12/2023 (Fri)
Fruit Juice Infused Honey 500g
Honey Pickles 280g
Healthy Honey 500g
Manuka Honey Lozenges 80g
Free Wood Honey Stirrer 1pc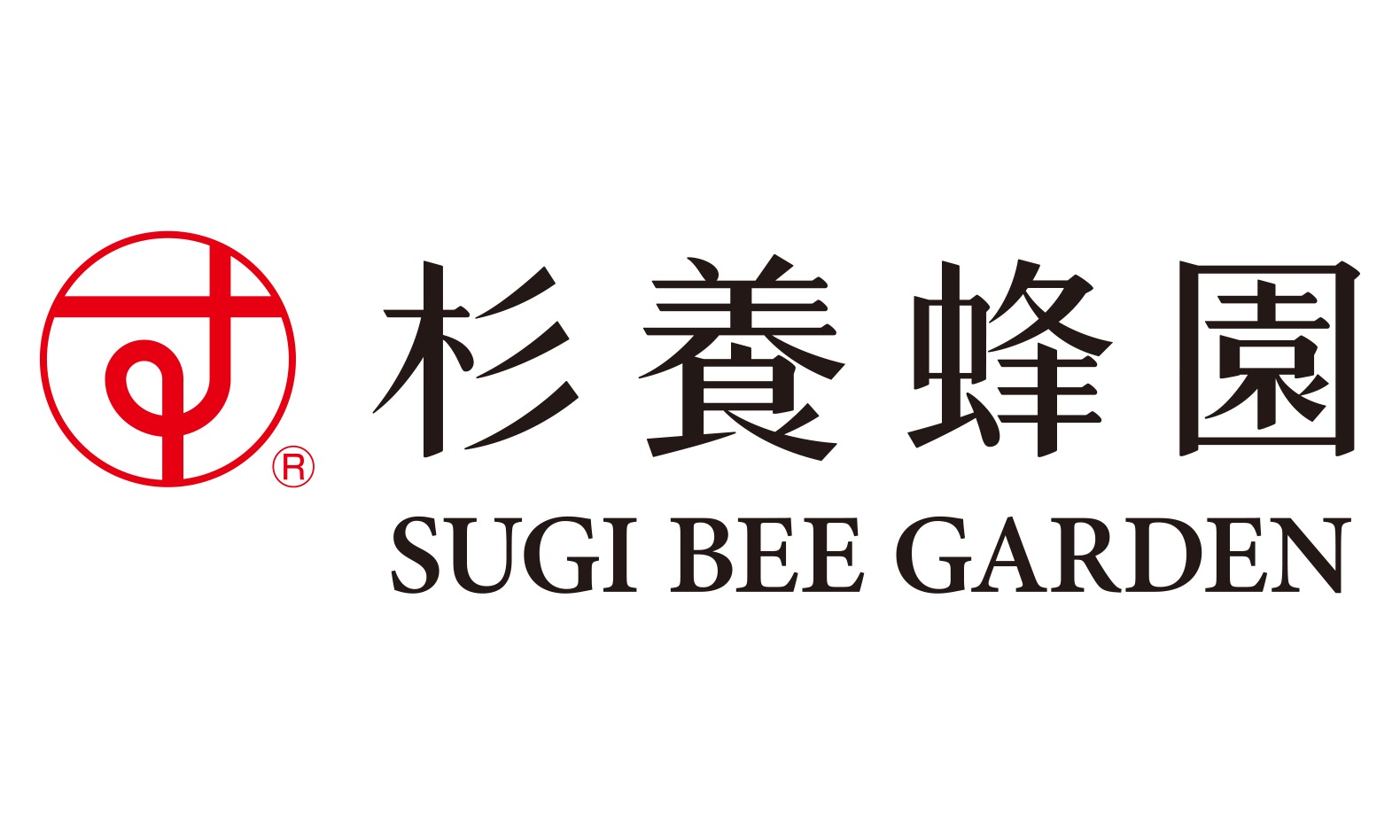 Sugi Bee Garden
Unique Production Philosophy "Wholesome Apiriculture" It is vital to care for the natural environment in order to care for our customers' health, and confidently offer them safe and delicious honey. Working with bees every single day as beekeepers further solidifies our opinions regarding our idea that, "Beekeeping and agriculture is one part of nature's big cycle". Wholesome Apiriculture (Apiculture + Agriculture) is the original production philosophy of Sugi Bee Garden. It has been lovingly cultivated over 70 years in the industry. We cultivate the soil, grow crops, create the environment, and receive the blessings of nature daily. We like to ensure with our very own hands the best possible surroundings for both our honey bees and our crops. We continuously nurture them and only deliver them to the customer once they have met our high standards. This method has always been at the heart of Sugi Bee Garden.
View our products
Order Deadline: 15 December 2023 (Friday)
Delivery Period: 4 - 20 December 2023, final confirmation is subject to SOGO's schedule.
Free delivery is available for each hamper for single location only, except outlying islands & Container Terminals.
If unsuccessful delivery is due to the incorrect delivery details provided, a surcharge of HK$90 would be applied for the second delivery and the delivery date would be rescheduled.
If an order includes both hamper and other SOGO estore products, the products may be delivered on diffferent date. Delivery of other productys please refer to eStore Delivery Arrangement.
If certain items are unavailable at the time of ordering, an equivalent item of the same value will be substituted. Photos are for reference only. The display items of each hamper are not included. Merchandise is available while stock lasts.
In case of any disputes, SOGO Hong Kong Co., Ltd. reserves the right of final decision.