Laurastar - SMART i All-In-One Ironing Systems
Laurastar - SMART i All-In-One Ironing Systems
Innovation joins forces with performance and simplicity in this intuitive system. The Laurastar SMART I is designed to meet the needs of the most demanding customers. It transforms into an expert assistant, making each movement easier for perfect ironing.
Dry Microfine Steam(DMS)
Kills 99.9% of viruses and bacteria and dust mites*
(*Laboratory Tested)
Ideal temperature setting
Blower and Vacuum System
6 height adjustment settings to adapt to all sizes.
2 pairs of integrated wheels for easy transportation.
Specifications
Dimensions: 137 (H) x 42.4 (L) x 21.8 (W) cm
Device Power: 2,200 W
Total Weight: 19 kg
Steam Pressure: Constant pressure, 3.5 bar (double volume)
Length of Electric Cable: 2 m
Tank Capacity: Approx. 1.2 L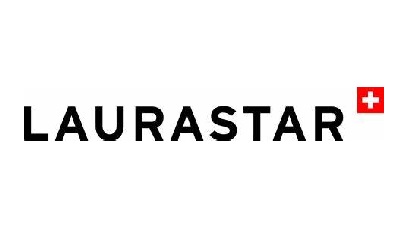 Laurastar
Laurastar is a Swiss brand that has always, since it was founded, been committed to respecting your clothes and the environment. That is why Laurastar constantly innovates so you can keep your clothes looking beautiful easily and purify them naturally thanks to the hygienic qualities of its steam. Laurastar takes care of you and our planet. Each product is designed to last a long time, a commitment against planned obsolescence. Because life is never too beautiful.
View our products
Additional service charges of installation, site survey, old appliance dismantling or disposing & the additional Stair Charge are not included in product price.
This product will be direct delivery by Vendor within 7 to 10 working days.