NUK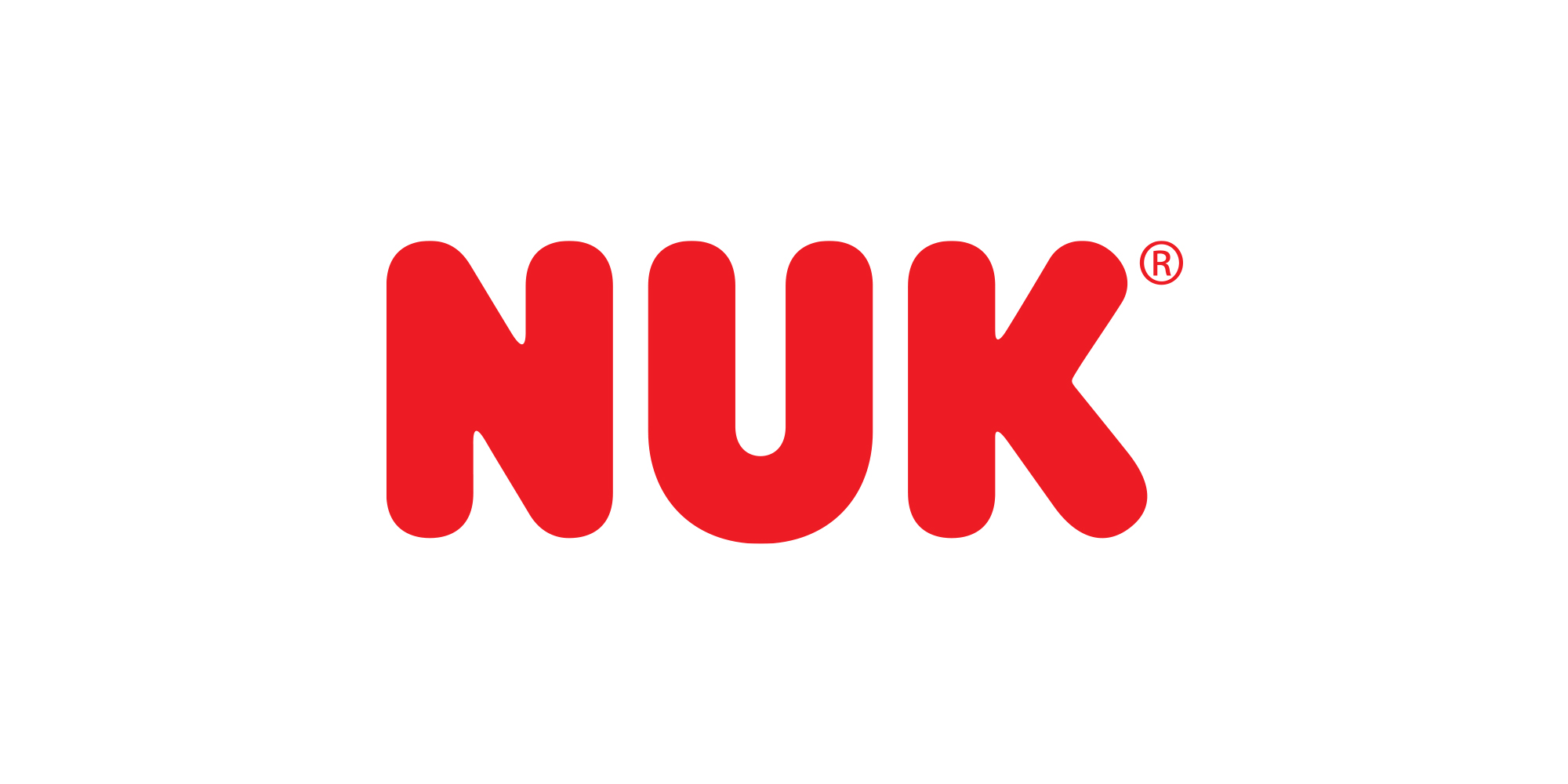 No. 1 baby care products brand from Germany, focus on meeting the oral development and feeding needs of infants and young children. Our products build upon each other and grow with your child and you.
NUK is founded in 1956 by Dental experts Prof Dr W.Balters and Dr med. dent. A.Muller who laid the foundations for NUK with the invention of the first orthodontic soother, which helps the development of the whole mouth, prevent crooked teeth, and bad positioning of the jaw. During these 60years, NUK's products are sold in all major retail stores in more than 120 countries.
With scientific design and high standard of quality, NUK is highly recommended by medical experts around the world and become the mother's first choice of baby products brand.