MORAL - Napier Defo Crossbody (11293)
MORAL - Napier Defo Crossbody (11293)
Classic Black Crossbody Bag
Stop squeezing everything into your jeans and grab a Napier Defo Crossbody! This small crossbody bag is perfect for person who just carries the essentials – wallet, phone and maybe a portable charger.
Napier Defo Crossbody is a cool and lightweight crossbody bag. With a small crossbody bag, it adds a flash of unexpectedness to an outfit!
Product Details
Zip pocket, organizing personal stuffs
Accessory, personalised your Napier Defo Crossbody!
Zip pockets in main compartment, organizing your personal belongings, like: cosmetics, pens or charger
RFID zip pocket, protecting you from data from theft and illegal scanning
Quick pocket, perfect place for stuffs that you always use!
Back panel handle, use it as a small hand bag
Adjustable strap, adjust to your most comfortable length
Capacity: 2.5L
Weight: 270g
Dimension: 25(L) x 4.5(W) x 16(H) cm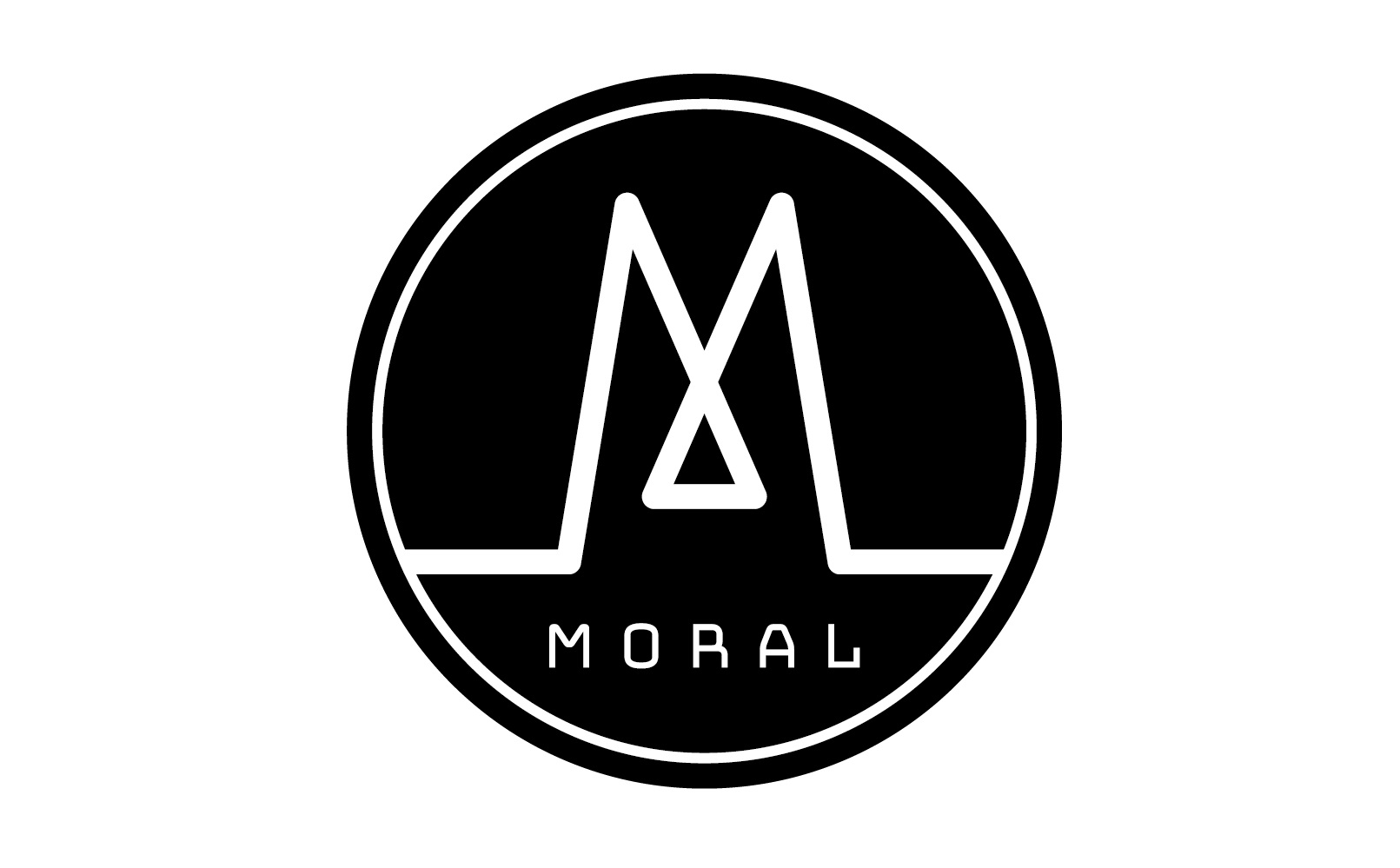 MORAL
Moral bags strive for a timeless look with modern functionality. Our aim is for bags that can be used around town, at school, out on the hike and exploring new worlds. They are perfect companions for creatives and urban professionals who commute to the office, school or studio daily. We want to produce the most durable, versatile, and thoughtfully designed bags that stand up no matter where the journey takes you and all this for a reasonable price.
View our products
The product will be directly delivered by merchant.


Customers will be notified on delivery details within 7 working days from the day of purchase.