MORAL - Tait Downtown Crossbody Bag - Country Road (11292)
MORAL - Tait Downtown Crossbody Bag - Country Road (11292)
Tie-Dye Style Crossbody Bag
A small crossbody bag is definitely the best grab-to-go bag style! Let's put down your heavy backpack or tote during holidays. Grab a useful and light crossbody bag instead! As well as coming with great functions and using environmental-friendly fabric.
Moral has put a little extra into this bag. Are you a "Tie-Dye fan"? We are! We chose to use a crossbody strap with "Tie-Dye" printing. How cool is it?


Product Details

Born on the Fringe Tag, fashionable and Stylish!
Zip pocket with water-proof zipper, organizing personal stuffs Pockets in main -
compartments, organizing your personal belongings, like: cosmetics, pens or charger
RFID zip pocket, protecting you from data from theft and illegal scanning
Hidden zip pocket, protect your valuables
Adjustable strap, adjust to your most comfortable length
Capacity: 2.7L
Weight: 300g
Dimension: 16(L) x 5(W) x 22(H) cm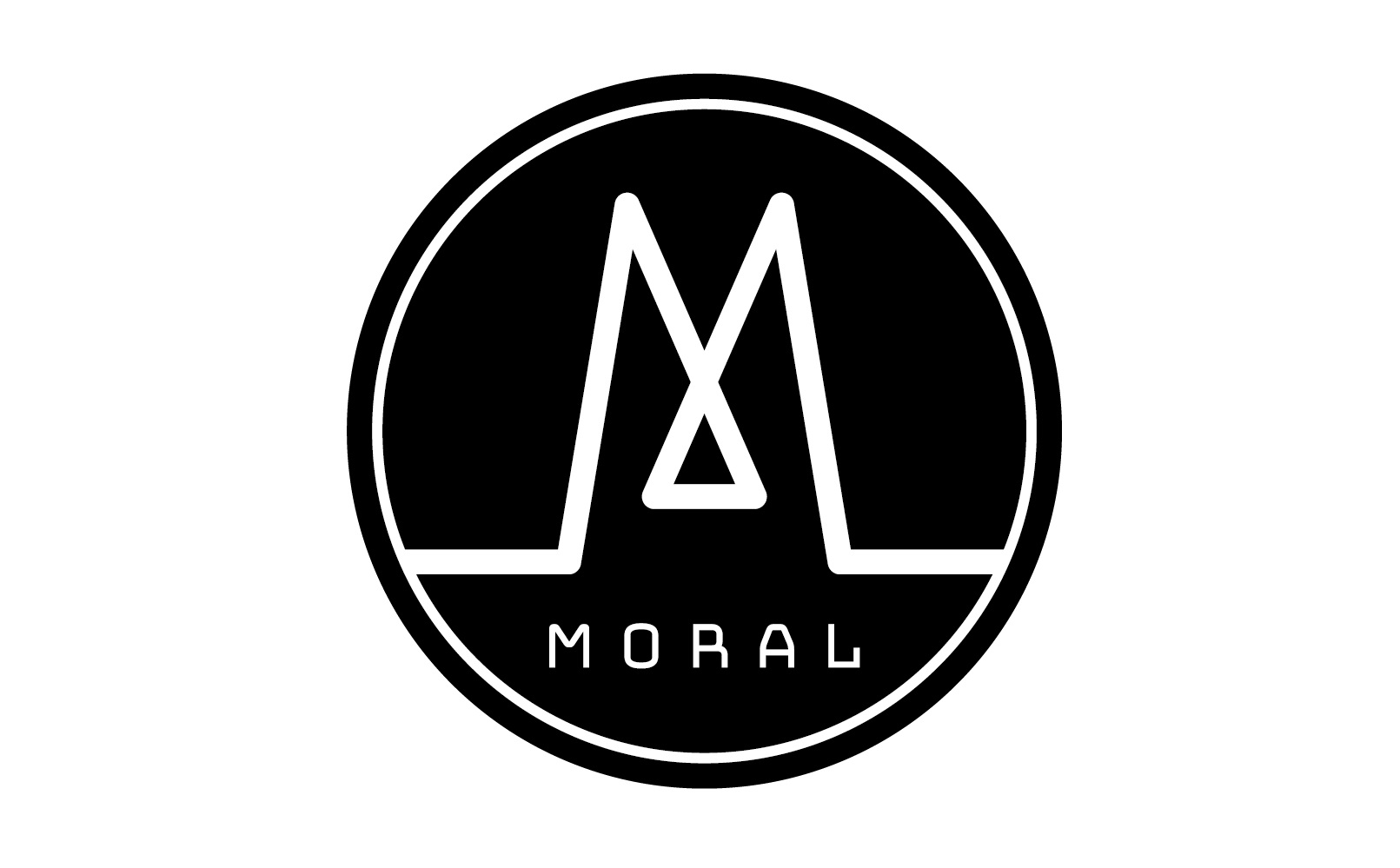 MORAL
Moral bags strive for a timeless look with modern functionality. Our aim is for bags that can be used around town, at school, out on the hike and exploring new worlds. They are perfect companions for creatives and urban professionals who commute to the office, school or studio daily. We want to produce the most durable, versatile, and thoughtfully designed bags that stand up no matter where the journey takes you and all this for a reasonable price.
View our products
The product will be directly delivered by merchant.


Customers will be notified on delivery details within 7 working days from the day of purchase.